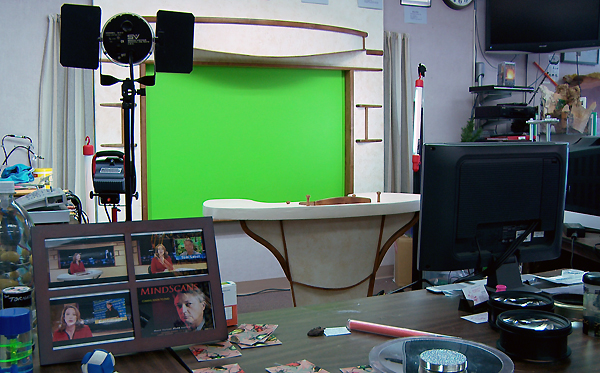 Alliance Digital Studios donated one of the sets from their current productions, MINDSCANS, to Bellevue-Santa Fe Charter School's Scitechatorium. The popular science and technology hand-on exhibits are designed to teach and inspire children throughout California.
The "Sci-Tech" curator, Chick Fedel said, "it's a wonderful addition that will spark even greater interest in one of our most popular exhibits."
Posted on 26 Feb 2010, 9:19 - Category: MindScans
Edit - Delete
Comments:
Posted on
3 Jul 2009, 22:52
by
David M. MacFarlane
Good Going!
It is so kind that you would think of the Children in your generous Donation. Thank you Alliance Digital Studios for caring about the Children "Our Future".
Delete