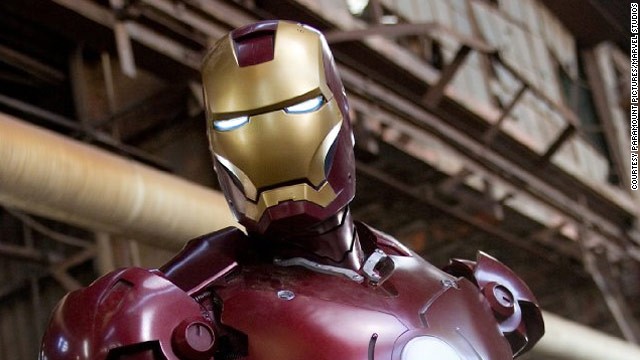 "I'm glad it's almost over," the longtime reviewer and "Movie Guide" author tells CNN in a phone interview. "The movies get bigger and dumber every year, and we're subjected to more remakes and sequels. None of which means that they can't be good -- and occasionally they are -- but this has not been a very fortuitous season."
He wasn't alone in this belief. Audiences felt the same way: Many of this summer's big-budget franchise flicks -- the so-called "tentpoles" -- fell like redwood trees toppling in a forest, earning generally poor reviews and equally mediocre box office despite their blockbuster costs and wall-to-wall marketing efforts.
You know the list: "After Earth," "Pacific Rim," "White House Down," "Elysium," "R.I.P.D." and, particularly, "The Lone Ranger," which grossed $88 million domestically (through August 25) on its $200 million-plus budget and could cost Disney a $190 million writedown...
http://www.cnn.com/2013/08/30/showbiz/movies/summer-movies-mixed-season/index.html?hpt=hp_bn9
Posted on 0 Sep 2013, 16:57 - Category: Movies
Edit - Delete
No comments posted yet.